How can families remain strong and loving? How can parents and children have healthy, loving relationships? These are some of the great questions of our time, a time in which the traditional family is under attack from many sides. And there seems little doubt that the harm caused by the breakdown of the traditional family is one of the great scourges of our age.
Gordon Neufeld, Ph.D., a Canadian based in Vancouver, has spent his life seeking to understand better how families can be kept strong, healthy, and together. For this reason, we have chosen Dr. Neufeld as one of our "Top Ten" people of 2013. He represents all those who are studying, working, teaching, and sacrificing to support strong families.
Neufeld is best known for his book Hold on to Your Kids: Why Parents Need to Matter More Than Peers (co-authored with Canadian physician Gabor Maté). The book has been translated into 10 languages. He is also is the founder of the Neufeld Institute in Vancouver which provides training for parents and professionals. There are Neufeld programs in English, French, German, Spanish, Hebrew, Swedish and Russian.
Maria Elisabeth Schmidt, a German who is part of the first group of counselors authorized to use Neufeld's approach, filmed a series for the German channel of EWTN, the Catholic television network, during 2013. It is called "Power to Parent: The Vital Connection." She highlights a key aspect of Neufeld's approach: the priority of being over having.
"Parents don't need to have all the answers," Maria says. "We need to find the place within us that tells us we are the answer." She says that a child's healthy attachment to his parents – and not his peers – is the foundation of a mature personality. The "Power to Parent" course helps parents to be the answer for their kids, to nurture their kids so they can rest in their parents' love so that they know, hear and experience from their parents that 'nothing, nothing can come between us' – no misbehavior or anything else," she said. "Parents learn to separate the relationship, which is the most important thing, from the child's behavior."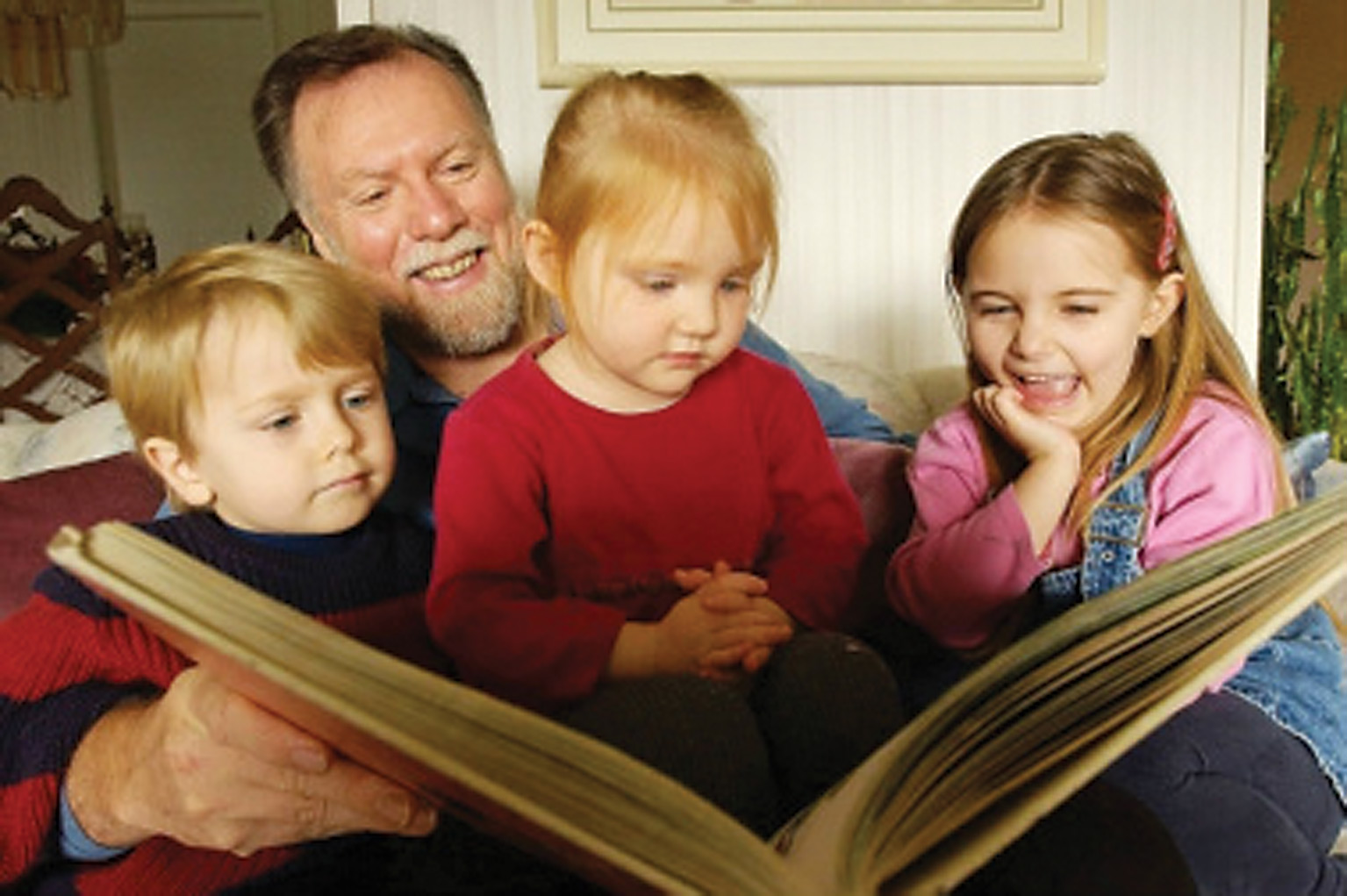 Dr. Neufeld puts it like this in his book: "The secret of parenting is not in what a parent does but rather who the parent is to a child. When a child seeks contact and closeness with us, we become empowered as a nurturer, a comforter, a guide, a model, a teacher or a coach. For a child well attached to us, we are her home base from which to venture into the world, her retreat to fall back to, her fountainhead of inspiration. All the parenting skills in the world cannot compensate for a lack of attachment relationship. All the love in world cannot get through without the psychological umbilical cord created by the child's attachment." The problem is that our society no longer supports the parent/child attachment.
"I have never read a more informative book on parenting ever," one parent said after reading Neufeld's book. "I am weeping with relief, feeling truly understood for the first time in 60 years," said another. "I feel like I think Helen Keller may have felt when she suddenly had language to articulate her inner life. I can feel a lifetime logjam of anger and frustration loosening and letting go."
Neufeld recently talked with Sil Reynolds, co-author of Mothering & Daughtering, about the need for children to be dependent on their parents in order to become fully independent later in life.
"There is some disagreement in the world of parenting about whether we should be holding on to our kids or letting them go," Reynolds said. "Where do you stand?"
"I started my career in parent education with the idea that we needed to let our kids go," Neufeld said. "I believed that parents were suffocating for their children. After I had my own children, I realized that the opposite is true. It is a parent's responsibility to preserve the connection with their children, to preserve the relationship, so that the children can let go and become their own selves."
He added: "One of the things I write about in the book is that we think when children become dependent upon their peers, it means independence from us and that it's actually a sign of progress. But that's a mistake. It is not true independence… Parents and nature are a team. And nature can't go on without the parental role of being able to foster individuality and viability unless the attachment needs are fully met… It's only when a plant's attachment roots find what they are seeking that it can begin to mature and grow. And that's the whole idea about holding on to your kids. Our responsibility is to meet the attachment needs and the dependency needs of our children so they can truly begin to spontaneously emerge as viable, separate beings."
He concluded: "We've been parenting for thousands and thousand of years. The wisdom is in the culture. In times past, parents never needed to know why they did something. It just felt right to do so. This happens when the culture is working properly… Our culture has come undone. It no longer supports relationships as a context for raising children."
Neufeld says that some people believe that God created us so we could raise children. But the truth is, he says, that God gave us children so that we, the parents, can grow up.
—Robert Moynihan
Facebook Comments